Exciting news!
I am thrilled to announce that a new website from my studio of fine art & wedding stationery is coming soon.The new website will showcase my latest creations, all carefully crafted with passion and precision, to bring beauty & romance to your special day. From luxurious save-the-date cards to stunning wedding boards, I offer a wide range of designs that are sure to leave a lasting impression.As an artist & wedding stationer, I understand the importance of creating a personalised touch for your wedding stationery. That's why I provide bespoke design services tailored to reflect your unique vision, style, and personality. With a focus on detail and quality, I use only the finest materials to ensure that each piece is a work of art.Get in touch to discover how I can help bring your dream wedding stationery to life.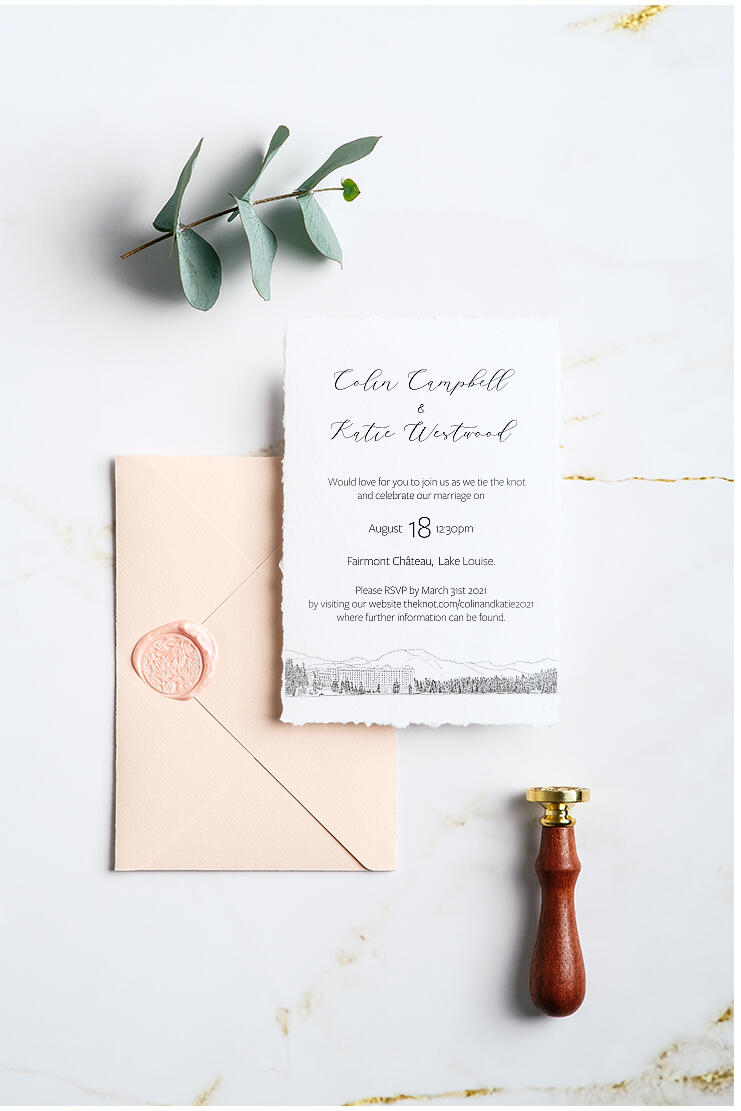 JO MCFARLANE
ARTIST
I have been drawing and painting since childhood, and my passion for art has only grown stronger over the years. My family introduced me to the world of art, who themselves are skilled artists and have been exploring different mediums and techniques ever since. I work from my home studio in Falkirk, Scotland, where I find inspiration in the local landscape and built environment.My signature style is characterized by intricate pencil work that captures beauty and detail. I aim for precision and realism in my drawings while also infusing a sense of warmth and intimacy that makes them truly special.Alongside my pencil drawings, I also enjoy working with watercolour and acrylic paints. I've developed a softer and gentler style, characterized by delicate brushstrokes and colour palette that evokes a sense of tranquillity and serenity. I often draw inspiration from the natural world, incorporating soft edges and gentle curves that create a sense of flow and movement.My versatile style ensures that there is something for everyone to appreciate in my work.
JO MCFARLANE
DESIGNER
As a graphic designer, I've always been inspired by art and it's ability to communicate ideas and emotions. From a young age, I was fascinated by the way different forms of visuals could convey such powerful messages, and it was this fascination that led me to pursue a career in graphic design.Throughout my career, I've always sought to incorporate elements of art into my work, whether it's through the use of colour, texture, or typography. I find that art brings a unique perspective to my design work and helps me to communicate my client's messages in a more creative and compelling way.While my work as a graphic designer is primarily focused on branding, marketing and advertising, I am at heart, an artist, always looking for ways to incorporate my passion into my projects. Whether I'm exploring new colour palettes or experimenting with different design techniques, I'm constantly inspired by the world of art and the endless possibilities it presents for creative expression.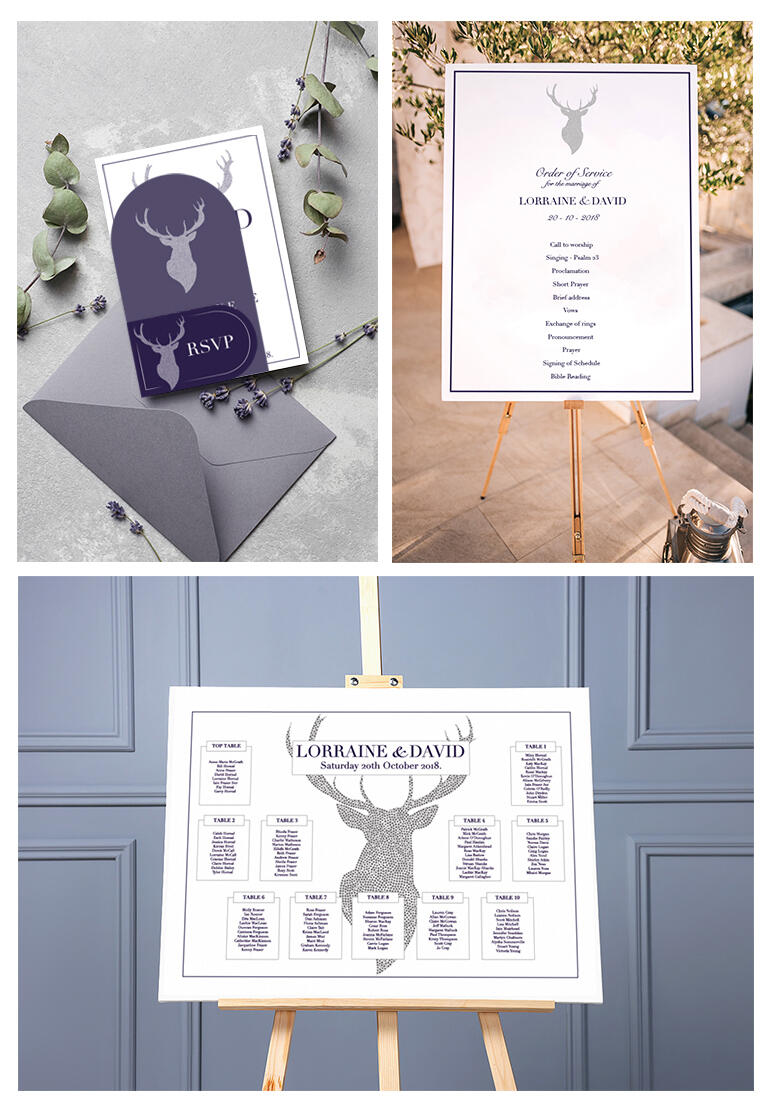 BEAUTIFUL BESPOKE
PACKAGES
The Bespoke Artwork Package
price from £800
This is a unique design that features your very own personalised hand-painted or sketched artwork. This could be your wedding venue, floral artwork or you may have some ideas of your own you would like brought to life. This will be beautifully captured in the items included in the stationery package.This option is perfect for those who want a one-of-a-kind design that truly reflects their personal style.
The Luxury Package
price from £500
We will work together to create a unique, tailored theme for your special day using unique sourced fonts, colours and designs to create a stunning package theme.This option is perfect for those who want a luxurious and cohesive look to their wedding stationery, and who want a design that will truly stand out.
Get in touch to let me know which option appeals to you, or if you have any questions about our packages.
STATIONERY PLANNING
WORKSHOPS
The workshops are the perfect first step in helping you discover your dream Wedding day theme which will be paired beautifully with your personalised wedding stationery & package.In this workshop, we will work together to create ideas for your unique and personalized invitations, save the dates, wedding boards, menus, place cards, and other paper goods that will set the tone for your special day.We will discuss your vision, colour scheme, and any other details that you'd like to incorporate into your stationery, and I will guide you through the design process step-by-step.This workshop will be a fun experience that will allow you to be involved in the creative process and ensure that your stationery is perfect for your special day.more information to follow.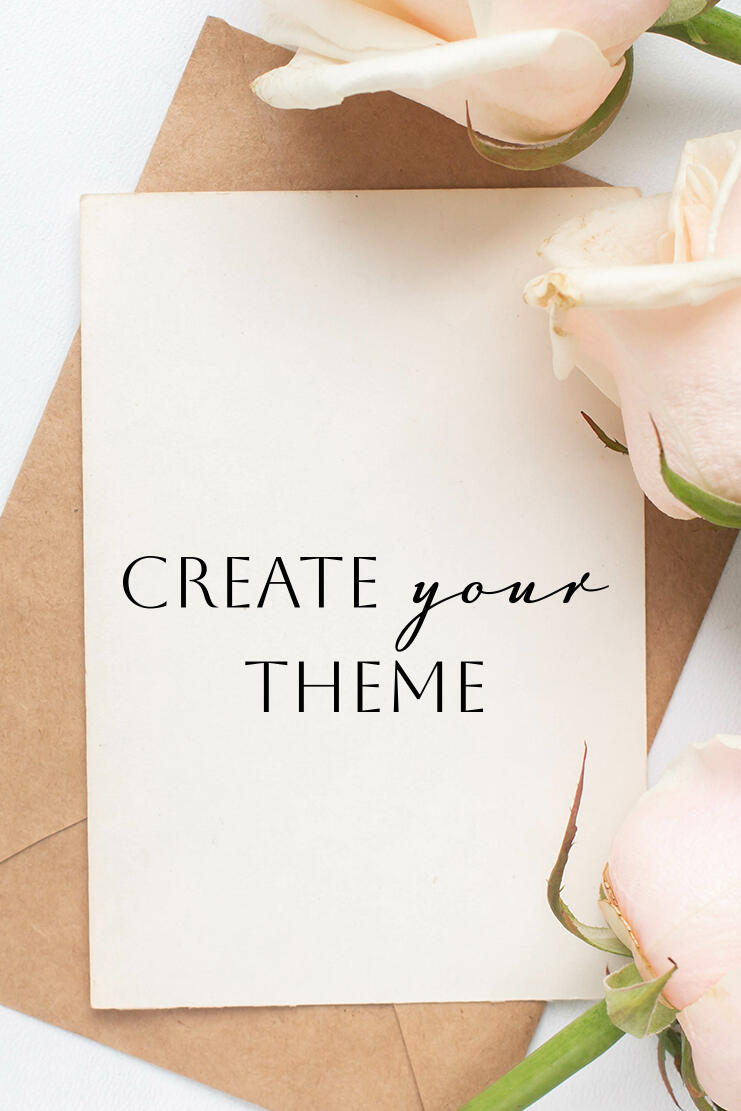 enquiries
subscribe
sign up to hear about exclusive previews and special offers.
Thank you
Thank you for your interest in my studio, I look forward to working with you!